Modern production for small and medium series
At our Mechernich site, we use a wide range of state-of-the-art manufacturing technologies and are a renowned industry player in the production of complex sheet metal assemblies. Thanks to our high-tech machinery with a high degree of automation in the areas of cutting, forming, joining and powdering, we are able to select and apply suitable and efficient manufacturing solutions for our customers.
Our qualified skilled workers and innovative processes create unique solutions and save costs. To this end, we make use of a wide range of punching, laser cutting and forming technologies as well as various welding processes (MIG, MAC, TIG, SMT, resistance, laser) and the innovative use of bonding technology.
High precision parts manufacturing
Thanks to our modern and diverse machinery and technology park, we always have the most efficient manufacturing methods for your products and can also produce high-precision assemblies in reproducible quality. In addition to state-of-the-art machinery, we relied on our employees' decades of expertise and experience in complex sheet metal assemblies and fabrication processes, and pride ourselves on our experts in all areas of manufacturing.
For example, high-precision X-ray protective housings – and numerous individual assemblies and components for printing, energy, medical or inspection technology and other industries.
All services
Deutsche Mechatronics GmbH is a specialist in the development and manufacture of complex customer-specific mechatronic systems in small and medium series.
As a modern development and manufacturing partner, our interdisciplinary team of specialists accompanies you from the initial idea to series production.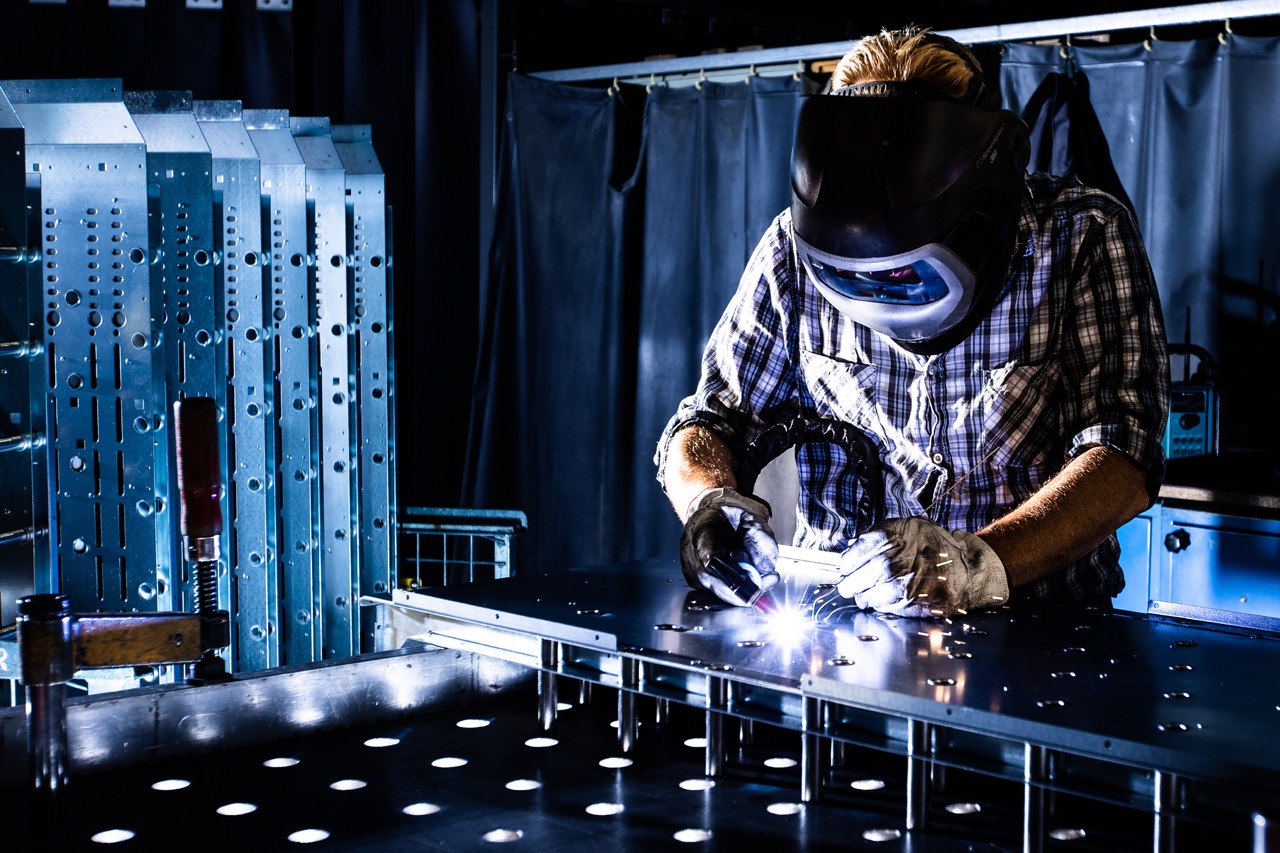 Production
From functional prototypes to series production – efficient and cost-optimized at DTMT thanks to state-of-the-art machinery. We reduce expensive and time-consuming development loops through high vertical integration and are experts in both sheet metal forming technology and mechatronic assembly.