Deutsche Mechatronics GmbH
Complex mechatronic solutions since 1947
Mechatronics – Made in Germany
At Deutsche Mechatronics GmbH, reliable engineering meets the demand to always achieve the maximum customer benefit. Since 1947, we have been developing, designing, manufacturing and supplying complex mechatronic solutions for the highest demands of our customers.
As part of the TRI STAR Group, we are an innovation driver for modern mechatronics – and a leading system supplier for renowned customers in numerous industries.
Since its foundation, Deutsche Mechatronics GmbH has grown to become one of the major industrial employers in the Rhineland region of southern NRW. We are proud to have ensured the competitive edge of our international customers with our complex mechatronic systems for decades.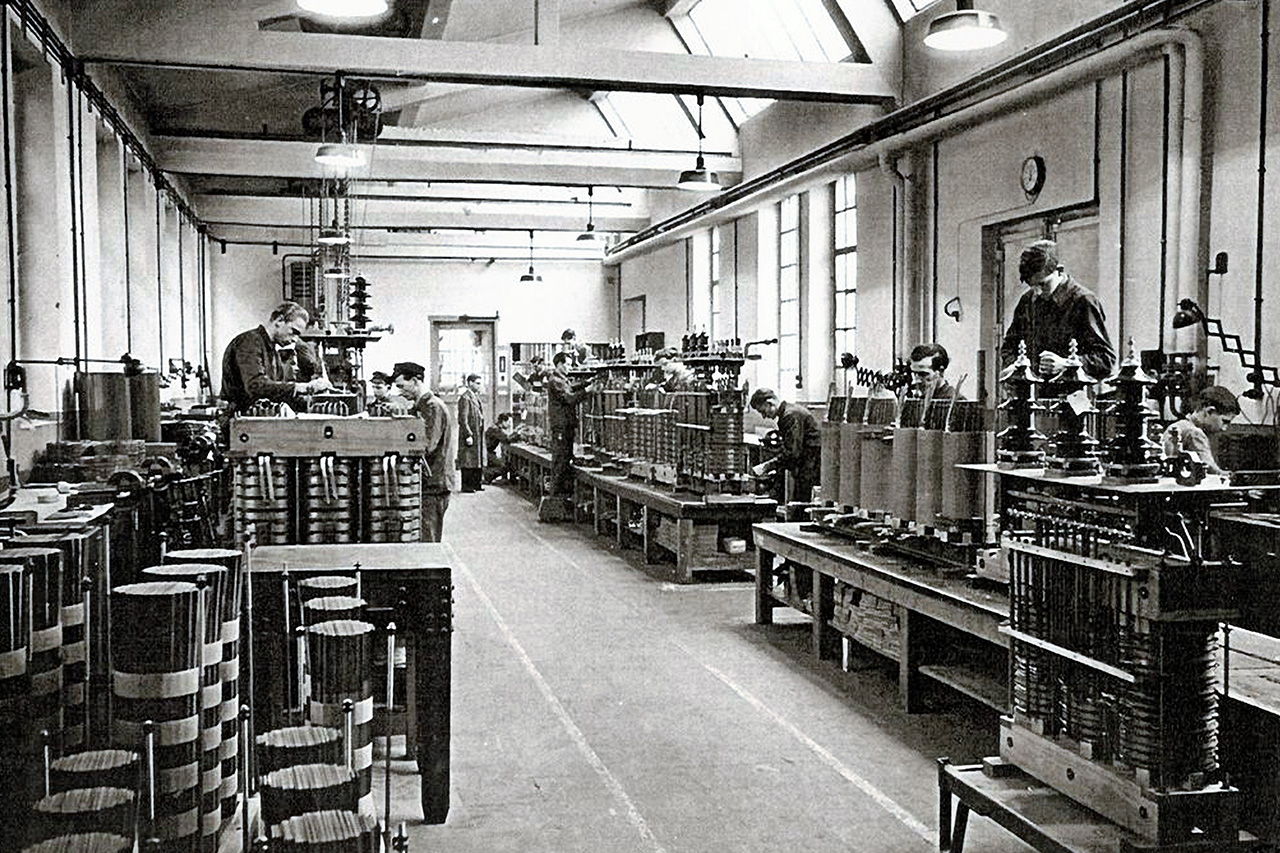 Part of a strong group
Since 2014, Deutsche Mechatronics GmbH has been a member of the international TRI STAR group of companies.
With offices in Europe, North America and Asia and nearly 3,000 employees worldwide, TRI STAR Group is an international player in the technology industry and an integral part of DuTech Holdings Ltd.
The headquarters are located in Shanghai, China; the development and production sites are distributed globally. In Europe, in addition to Deutsche Mechatronics GmbH, the group of companies includes ALMEX GmbH, FORMAT Tresorbau GmbH & Co. KG, krauth technology GmbH and
METRIC Group Ltd. (UK).
As a member of this globally active and strong technology group, we benefit from the competencies, resources and experience of our parent and sister companies. From development to international procurement and production, the Group can draw on its own resources. In this way, we can move forward together with our partners and create solutions to shape the markets and our future.
Experts for your success
Every company is just as good as its employees. You can rely on competent and experienced employees in development, production, assembly, sales, purchasing, quality and logistics.
At DTMT, we are not just project managers, engineers, assemblers and production planners. We are an innovative forward thinker, flexible partner and solution-oriented global player – efficient working methods and excellent qualifications for the success of our customers.
"Since our founding in 1947, we are determined to continually reinvent ourselves and, above all, find new solutions for complex tasks. Cultural openness and technical creativity are part of our DNA."
Jürgen Carl – Managing Director Deutsche Mechatronics GmbH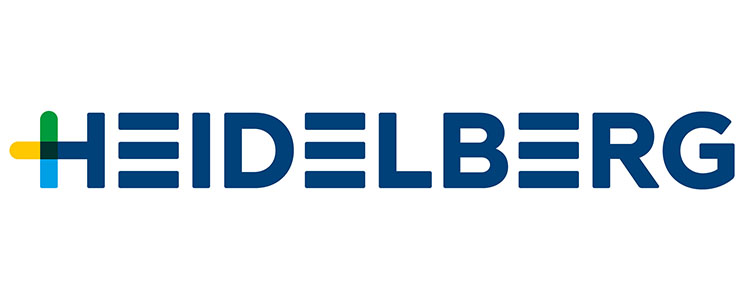 "Within our value chain with sophisticated, commission-controlled logistics processes, we have a great partner and system supplier at our side in DTMT, who represents a high level of personal responsibility and reliability from project planning support to supply chain management, even in challenging times. The manufacturing capabilities within the group, also in China, generate further added value across interfaces."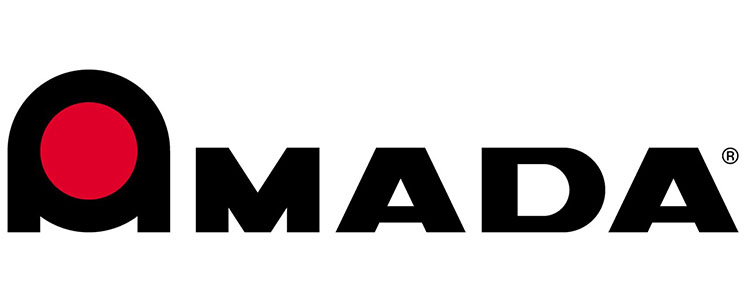 "Our long-standing business relationship with Deutsche Mechatronics GmbH is characterized by consistently high quality and reliability in the commercial processing of orders."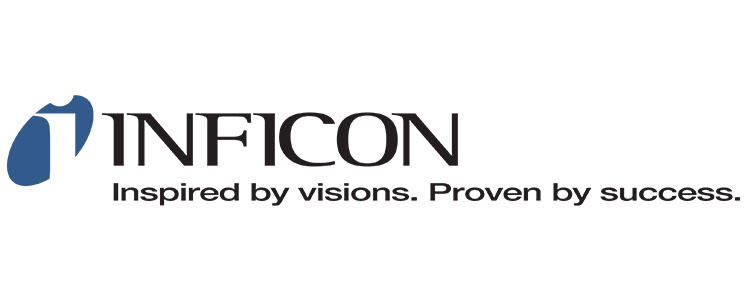 "With Deutsche Mechatronics, we have enjoyed a successful collaboration that has now spanned decades. We appreciate the good quality and delivery reliability, as well as the pronounced flexibility and creativity."
Strong partners
Partnership begins with trust. We are proud of our long-standing partnerships around the world.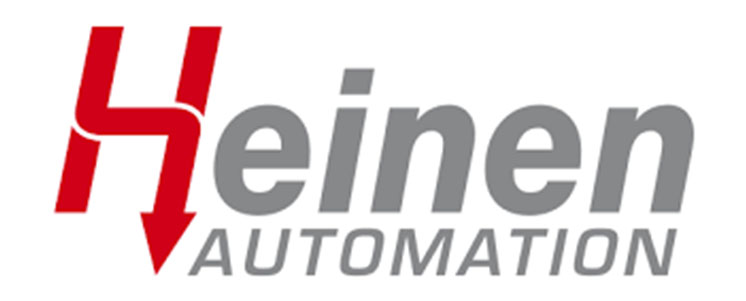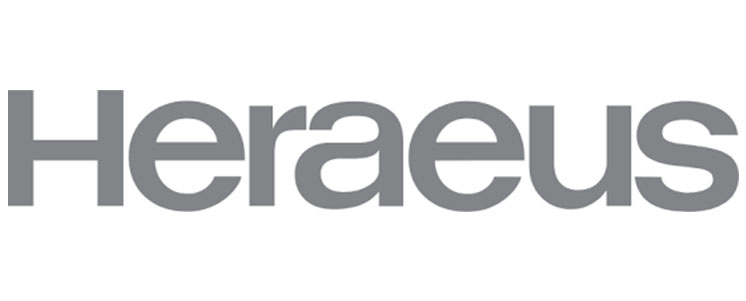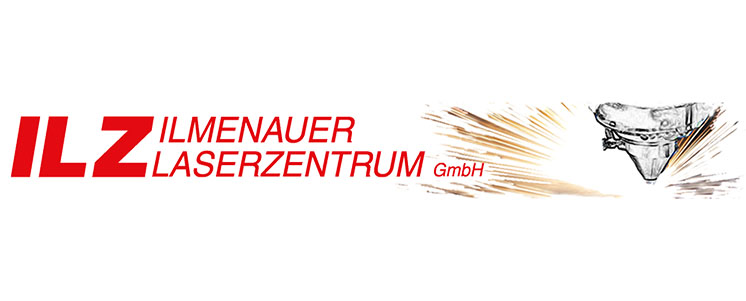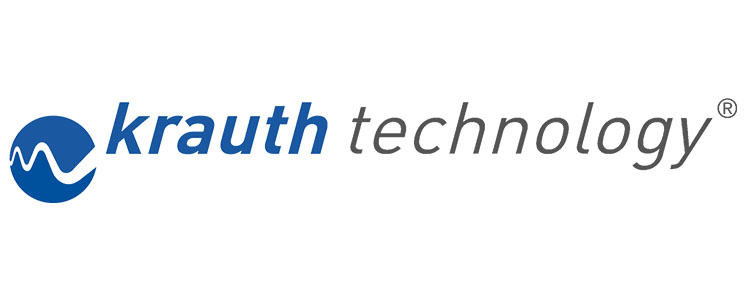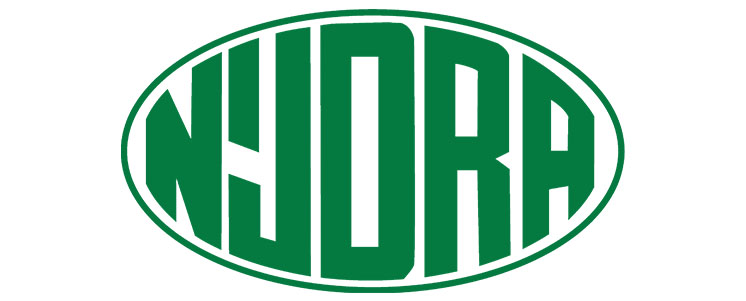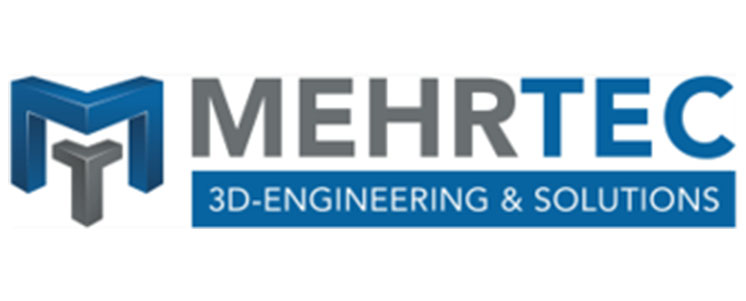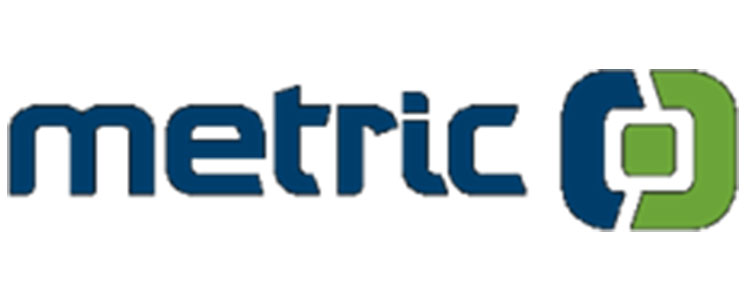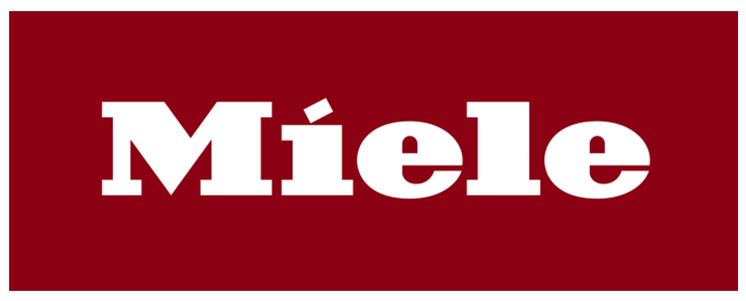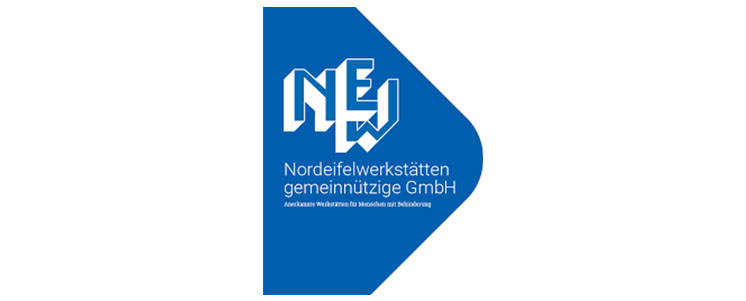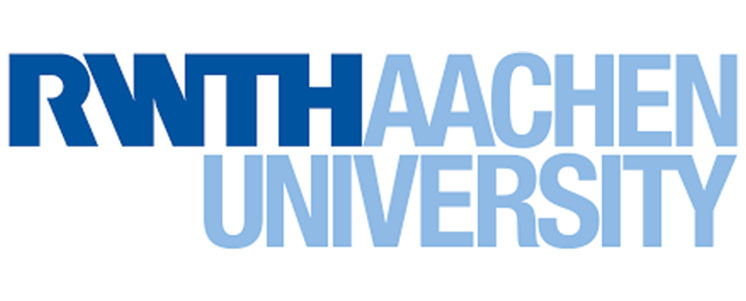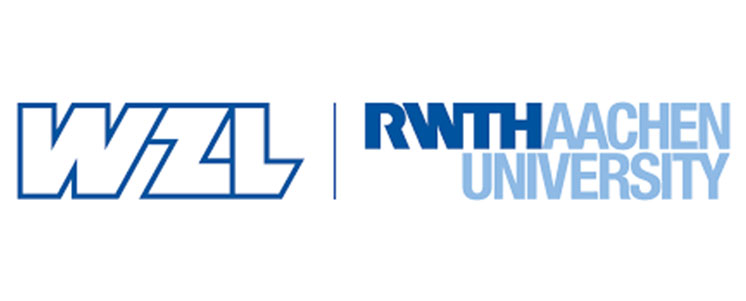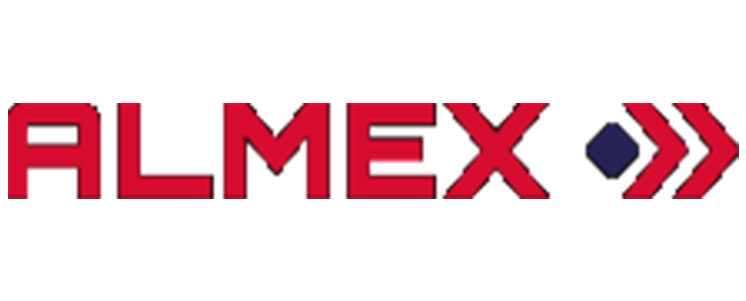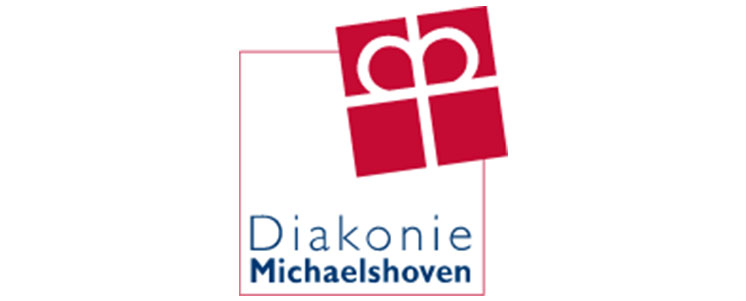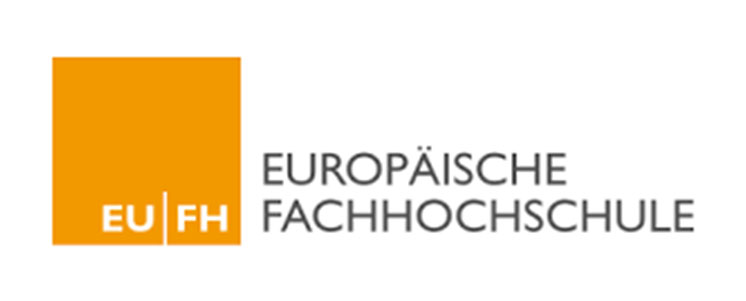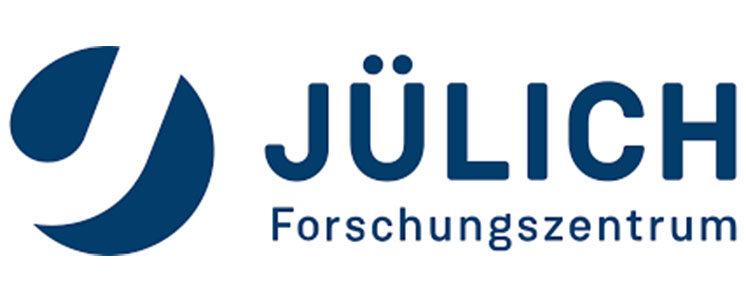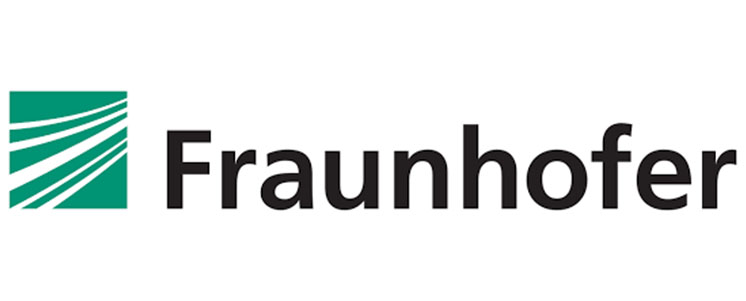 Longstanding customers
Rely on competence: A selection of our long-standing business relationships with internationally active companies.