Career
Tomorrow's innovative solutions start with you.
Become part of a strong team
Whether you are a newcomer or an experienced professional: join the team and shape the innovations of tomorrow. With around 300 employees at the Mechernich site, we are one of the largest industrial employers in the region.
DTMT as an employer
Benefit from one of the largest employers in the region with an international orientation, attractive remuneration, careful induction and an excellent, collegial team.
With their commitment, they ensure that Deutsche Mechatronics GmbH continues to be one of the best system suppliers on the market. To achieve this, we support you with continuous training, efficient working methods and successful management tools in a motivated team.
Job ads
Join our team! Apply – for one of our open positions or on your own initiative – and shape the future together with us.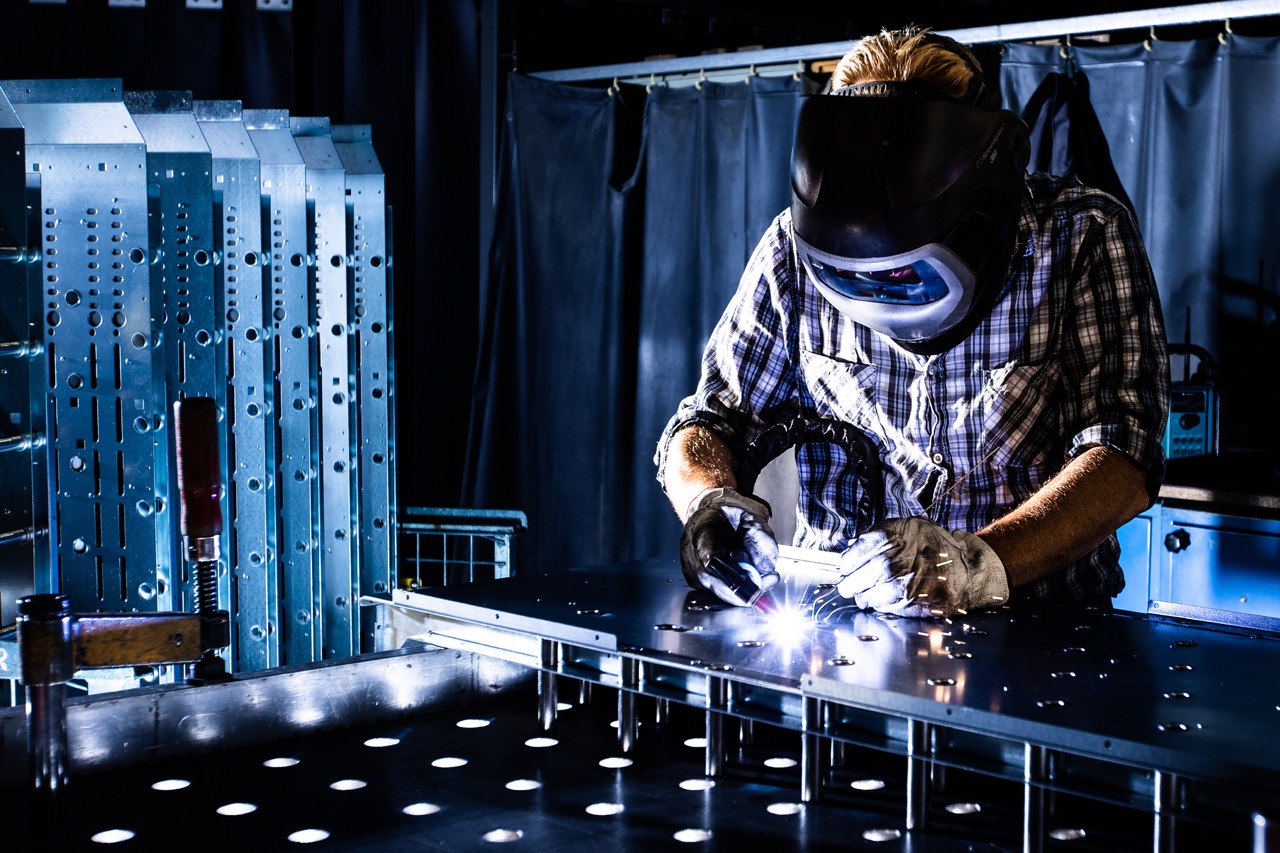 Training & Internships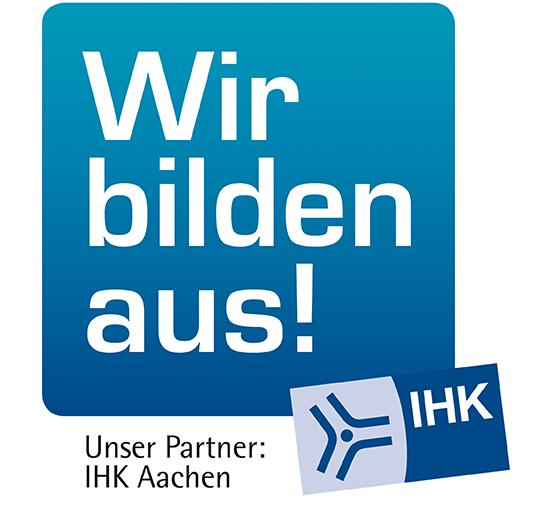 Deutsche Mechatronics GmbH is a long-standing training company in the Eifel region.
We offer compulsory internships to pupils of 9th grade upwards and students, practical semesters and final theses (bachelor's/master's thesis) as well as the following apprenticeships:
Your contact persons
Training & Internships
Hartmut Haag,
Training manager for industrial-technical training
Andrea Eschweiler,
Training manager for logistics training
Sonja Faßbender,
Training manager for commercial training
Postal address:
Deutsche Mechatronics GmbH
Human Resources
Friedrich-Wilhelm-Strasse 14
D-53894 Mechernich
Employee testimonials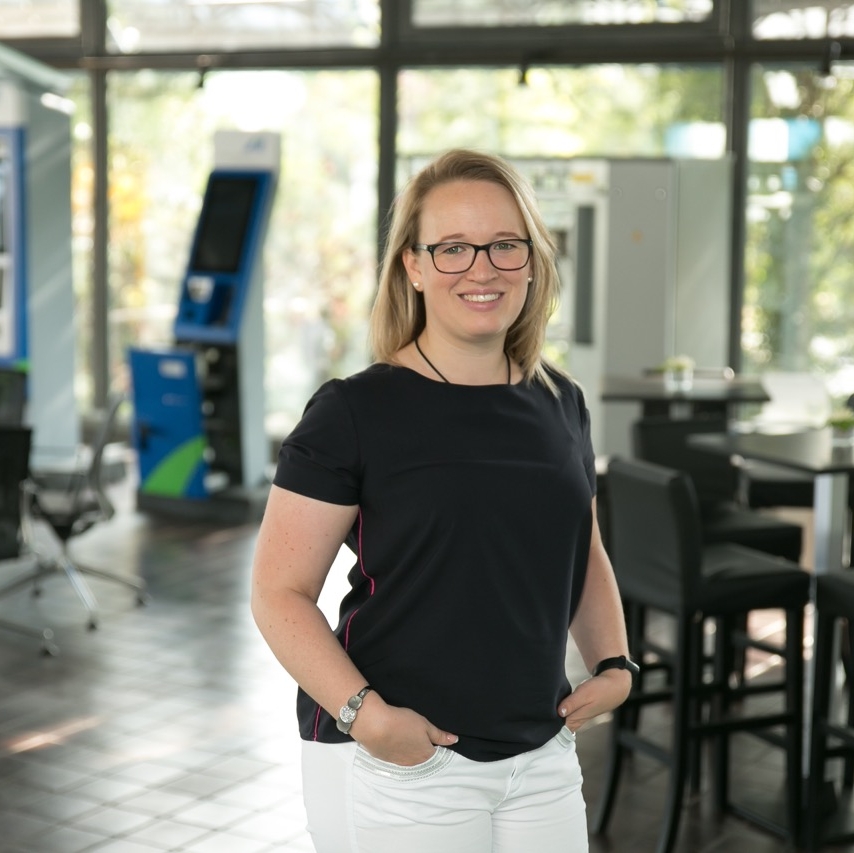 Sonja Faßbender
"I appreciate the familial atmosphere, the team spirit and the varied areas of responsibility at DTMT. The opportunities for personal development and taking on responsibility are very attractive."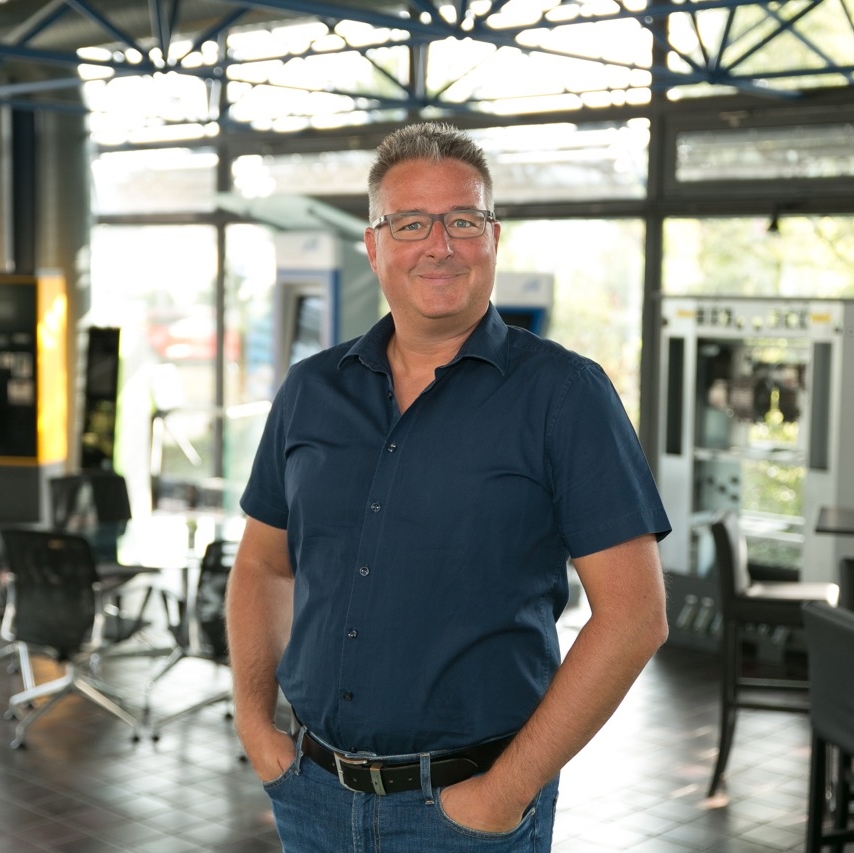 Sascha Völler
"I really enjoy working at Deutsche Mechatronics GmbH because I can master the varied daily challenges and tasks in the internal sales department together with my colleagues. For me, Deutsche Mechatronics is a constant that has proven that we stand by each other in good times as well as in difficult times and look to the future."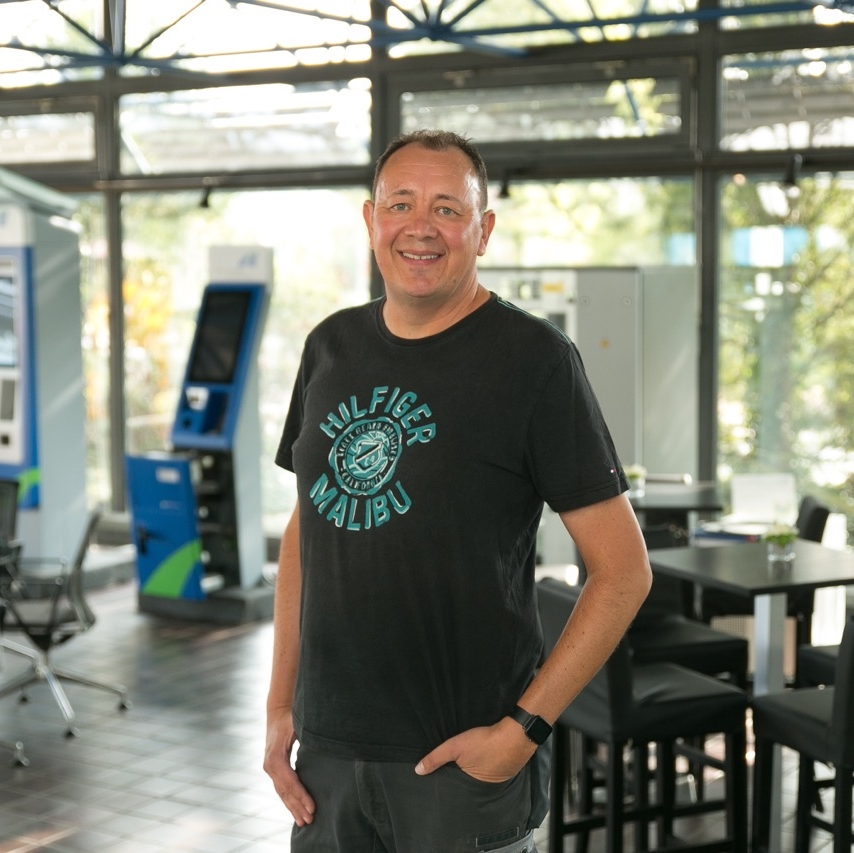 Jörg Schmidtke
"I appreciate the working atmosphere and friendly interaction in the company, as well as the balanced working atmosphere and nice colleagues."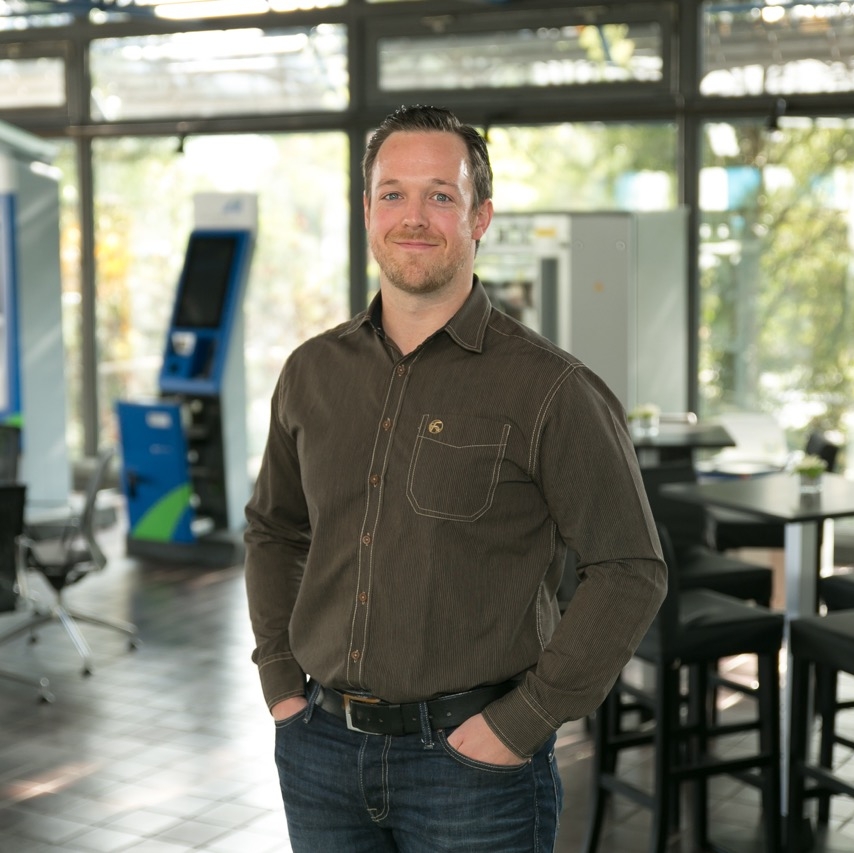 Bastian Haas
"I really enjoy working as a technician at Deutsche Mechatronics GmbH because the mix of practical work and theoretical planning fills me up and challenges me."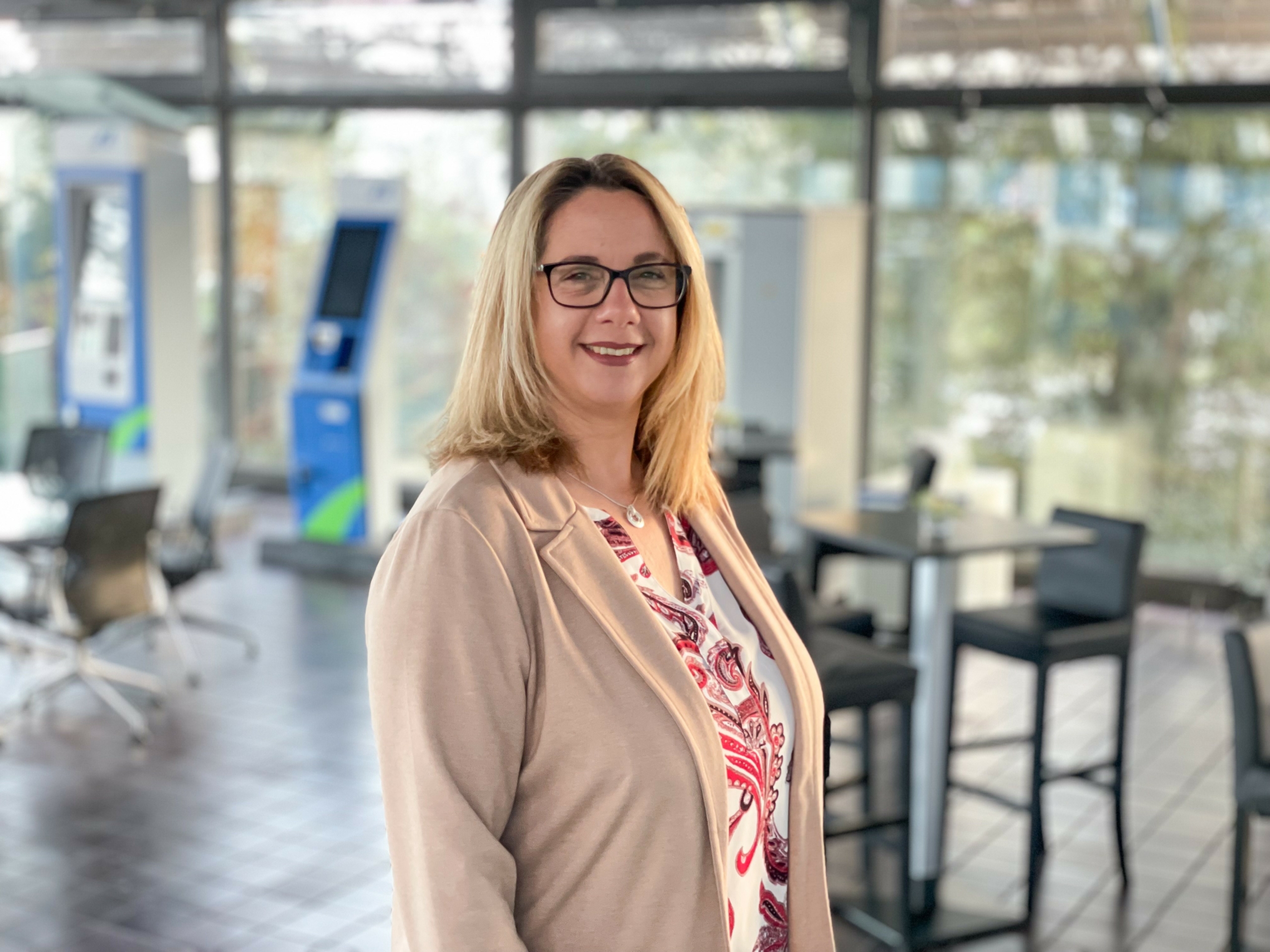 Kerstin Schmitz
"I like working at DTMT because the numerous varied tasks and challenges make my day-to-day work highly interesting. I appreciate the working atmosphere, team spirit and nice colleagues."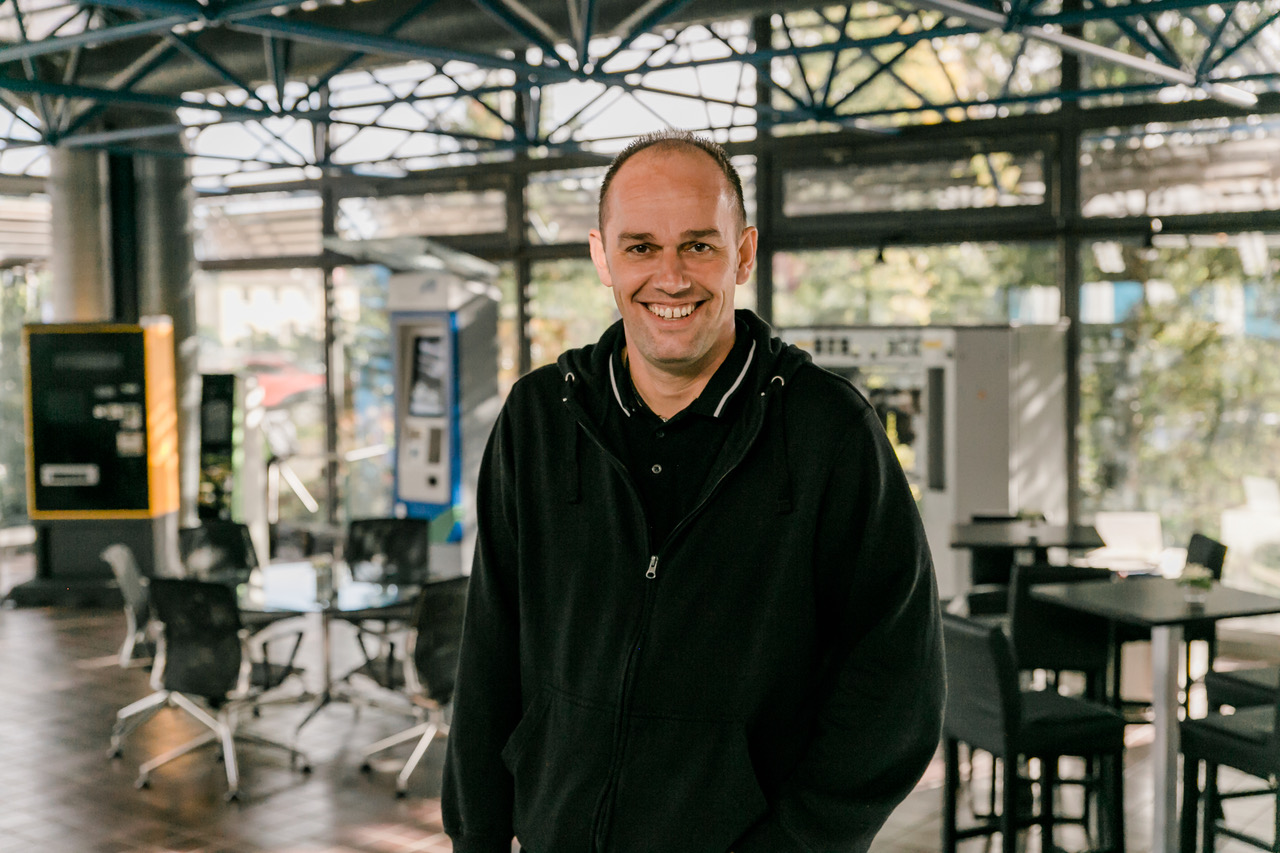 Joachim Schmidt
"Deutsche Mechatronics GmbH is one of the largest companies in the region. I am proud to be a part of DTMT. Interesting tasks are mastered through flat hierarchies, uncomplicated and quick decisions, and a family-like atmosphere."