Efficiency in all project phases
The strength of Deutsche Mechatronics GmbH is the close integration of development and production. This enables us to achieve short development times and the greatest possible efficiency in the product development process.
Certified and experienced project managers provide you with continuous support throughout all project phases and ensure the greatest possible transparency in project activities. Our development teams work with passion to transform new challenges from ideas into products and processes within the shortest possible time.
Product Life Cycle Management
Our product life cycle management (PLM) ensures smooth interaction along the entire value chain – throughout the entire product life cycle.
From development and production to spare parts availability, we ensure that your products are up-to-date in every phase of their life cycle and beyond (e.g. retro fits).
All services
Deutsche Mechatronics GmbH is a specialist in the development and manufacture of complex customer-specific mechatronic systems in small and medium series.
As a modern development and manufacturing partner, our interdisciplinary team of specialists accompanies you from the initial idea to series production.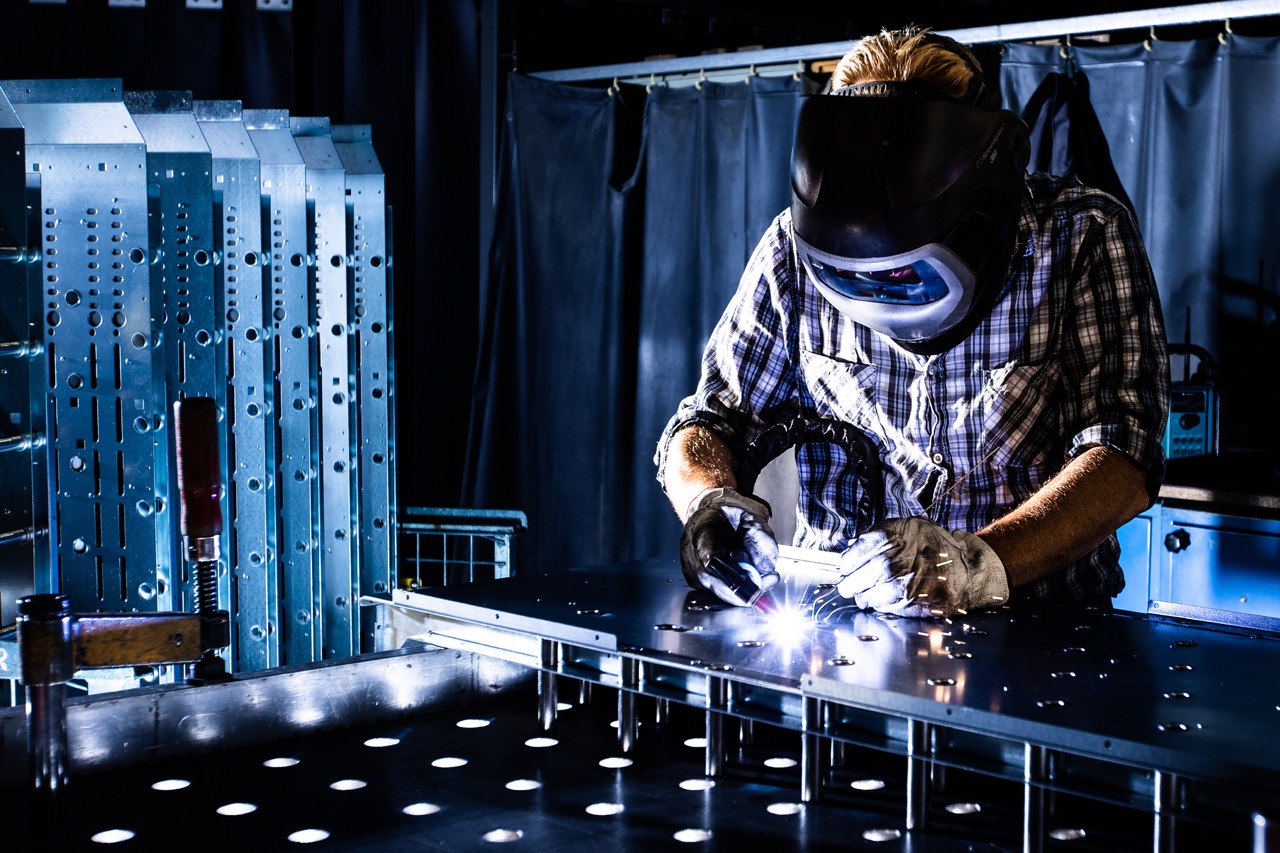 Production
From functional prototypes to series production – efficient and cost-optimized at DTMT thanks to state-of-the-art machinery. We reduce expensive and time-consuming development loops through high vertical integration and are experts in both sheet metal forming technology and mechatronic assembly.