On-time delivery with DTMT
Our shipping and forwarding experts handle the delivery and shipping processes for our customers. An on-time delivery to our customers is essential for our success. We use our PPS system and detailed capacity planning to ensure exact adherence to schedules and high availability at all times. During the development phase, we also coordinate drop, vibration and impact tests and implement the findings and requirements from these into the development process.
Our well-rehearsed logistics team, the possibility to set up consignment warehouses and many years of experience with logistics service providers enable a tailored logistics concept, exactly fitting the requirements of our customers.
Sustainability
Environmental protection is an integral part of the holistic quality management of Deutsche Mechatronics GmbH. Throughout the company premises, in product development and in production, the company attaches importance to the responsible and sustainable use of the resources available. For this, the company has already received several awards from innovative customers. DTMT is certified according to the international environmental management standard DIN EN ISO 14001.
Packaging Protection Act
The German Packaging Act (VerpackG) serves to implement the European Directive 94/62/EC on packaging and packaging waste. Its purpose is to prevent or reduce the impact of packaging waste on the environment. Packaging waste should be avoided as a matter of priority and, in addition, recycled. In addition, the Packaging Act regulates the obligations that must be observed when placing products on the market.
Deutsche Mechatronics GmbH is committed to compliance with the VerpackG and in this context has contractually obligated all suppliers to also comply with the corresponding requirements. DTMT will take back the packaging within the scope of the legal requirements. We have established separate disposal channels for our customers. Please get in touch with your contact person for this.
Deutsche Mechatronics GmbH is registered with the central office (LUCID).
Registrierungsnummer: DE1884661891568
All services
Deutsche Mechatronics GmbH is a specialist in the development and manufacture of complex customer-specific mechatronic systems in small and medium series.
As a modern development and manufacturing partner, our interdisciplinary team of specialists accompanies you from the initial idea to series production.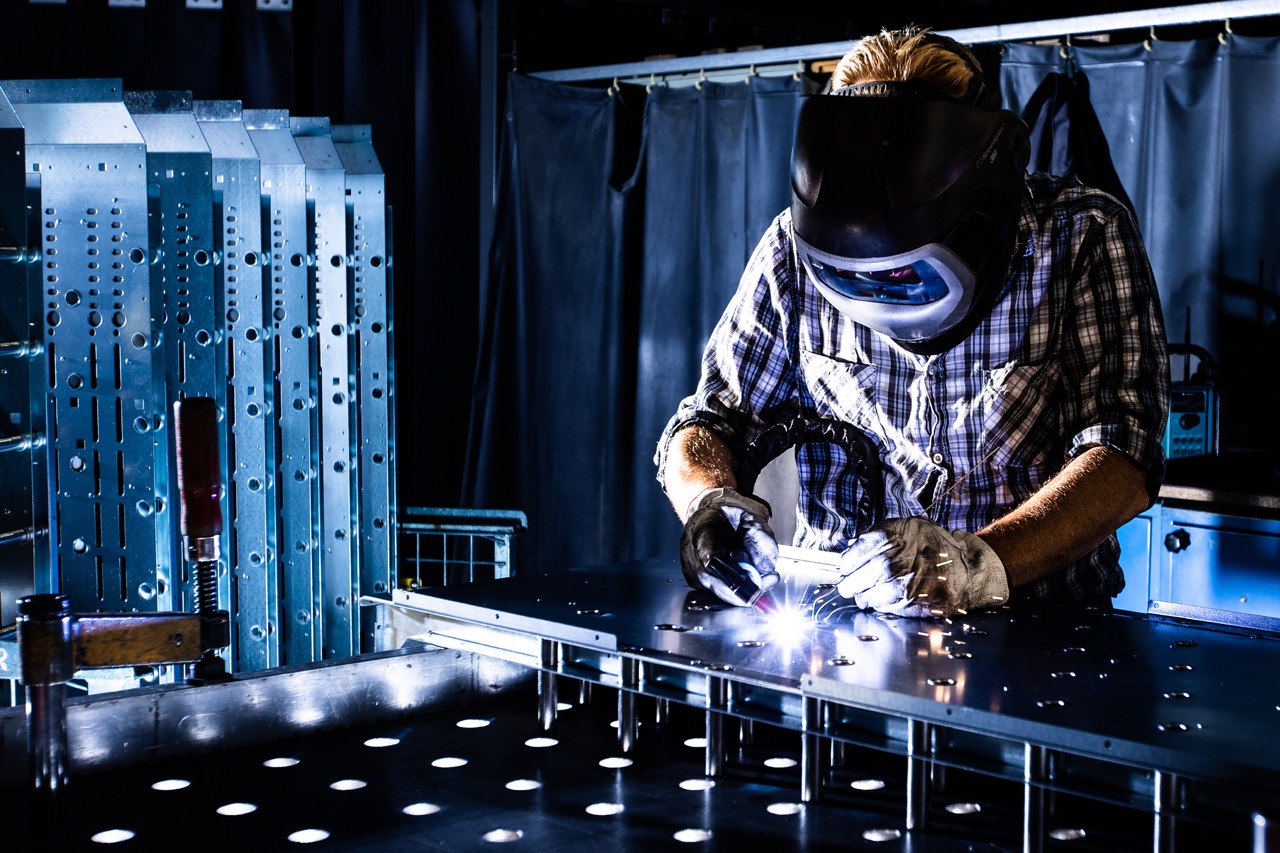 Production
From functional prototypes to series production – efficient and cost-optimized at DTMT thanks to state-of-the-art machinery. We reduce expensive and time-consuming development loops through high vertical integration and are experts in both sheet metal forming technology and mechatronic assembly.